Don't just take our word for it:
Here are a just a few words from our many happy customers.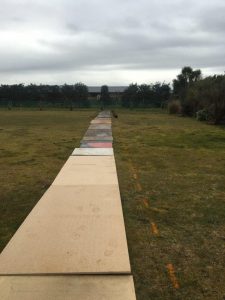 Phil from Discount Drainage has been our preferred Drainage Contractor for the past 4 years or more. During this time we have always found him to be a fast, reliable and an excellent tradesman. His can do attitude is like a breath of fresh air. He has a wealth of knowledge for the industry and liaises well with our clients providing a quality job getting it done properly the first time.
Stefan Gutsell
Owner – Totalspan Southland

"I cannot speak more highly of Phil and his incredible service. He solved a drainage problem that two others before him could not and for a fraction of the cost others had quoted. He then saw that our driveway needed some attention and offered to have it resurfaced at a great price. This guy is an absolute legend and the recommendations I'd received from friends proved so accurate. Don't bother getting a second opinion or quote. Phil is your man."
Lauren Fili
from Facebook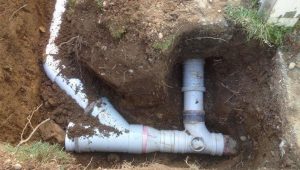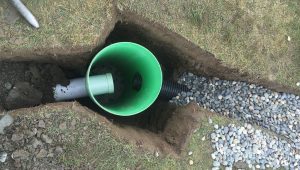 I recently got Phil from discount drainage in to put full drainage running from my back garage and front garage plus install a sump. I got 3 quotes and Phil's was by far the cheapest and started the drop with in 2 days.
His professionalism is amazing and so good to deal with.
He hand dug the ditches and put plywood down on the grass areas to put the dirt on then refilled it, you would not of even known that it had been done as the job was that good.  I am sure if I ever need drainage work done again he will be the man I will ring.
He is highly recommended and you will not be disappointed.
Shelley Henderson
Licensed Sales Consultant
MacPherson Realty Ltd
"When we have a drainage issue at one of our rental properties, Phil is the person we ring.  Phil is reliable, efficient, easy to deal with and prompt."
Shelley Davis
Property Manager
MacPherson Realty Ltd

"would recommend phill any time, great service, find problem and fix well. well use him again"
Barry Crow
from Facebook